A team of experts to helping you leverage next generation technology for your growing business.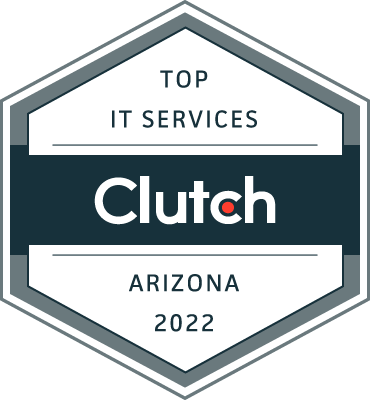 Top IT Services Arizona
Cloudience has been recognized and promoted as one of Arizona's Top IT Services provider in 2022
Fortinet NSE Certified
Cloudience technicians are proudly Fortinet NSE certified validating their network security skills and experience in a wide range of cybersecurity domains demonstrating mastery of complex network security concepts and solutions.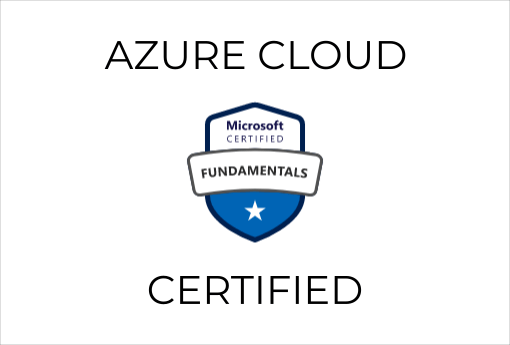 AZURE Cloud Certification
Our Azure certified technicians can help you migrate and grow in the cloud. Azure certifications demonstrate knowledge in cloud frameworks and concepts along with Azure services, cloud workloads, cloud security, privacy, pricing, and support.
ComTIA A+ Certification
Cloudience A+ certified tech and contractors demonstrate a command of IT principles and practices. A+ is the only industry recognized credential with performance testing to prove pros can think on their feet to perform critical IT support tasks. It is trusted around the world to identify the go-to person in end point management & technical support roles.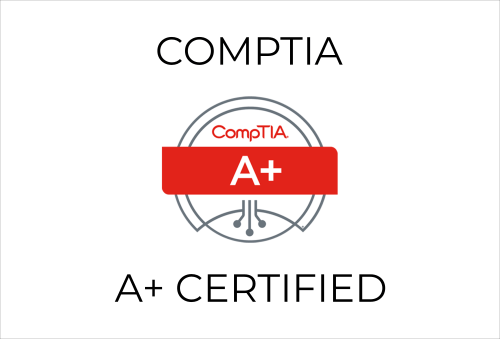 CompTIA Network Plus
Cloudience Network+ certification techs verifies they have the essential knowledge and skills in networking to support and IT infrastructure. Unlike other vendor-specific networking certifications, CompTIA Network+ prepares techs to support the network regardless of the platform.
CompTIA Security Plus
Security plus is a global certification that validates the baseline skills needed to perform core security functions in an IT security environment. It focuses on today's best practices for risk management and risk mitigation, including more emphasis on the practical and hands-on ability to both identify and address security threats, attacks and vulnerabilities.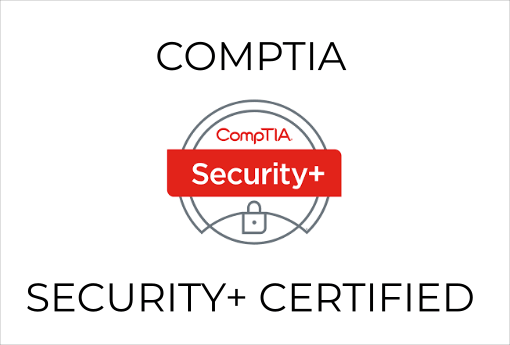 Cybersecurity for Engineers
The Cloudience leadership is Connectwise Cybersecurity certified, demonstrating current fundamental knowledge of cybersecurity principles, practices, NIST cybersecurity framework, regulatory compliance requirements, establishing IT policies and procedures and navigating client businesses through cybersecurity best practices.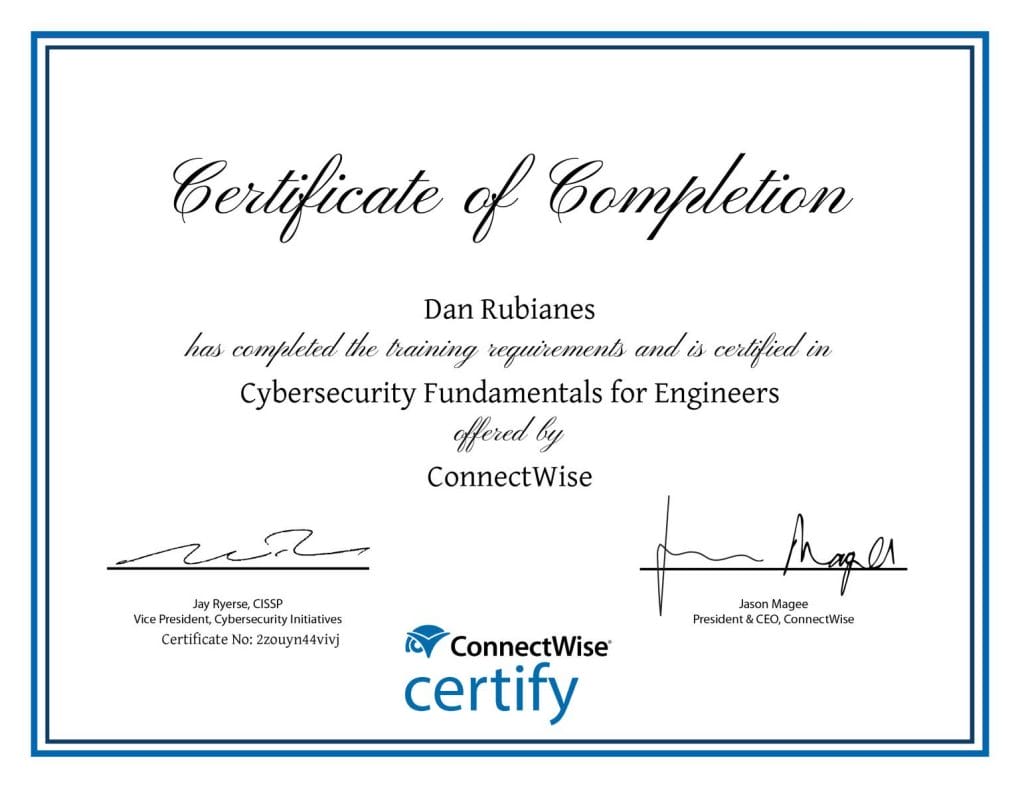 Microsoft Certified Systems Engineer
Achieving MSCE certification requires passing a series of exams that test knowledge of a variety of Microsoft Servers, including Windows, SQL Server, Exchange, SharePoint and more. It was widely seen as one of the most rigorous and popular certifications in the IT field. While the MCSE Certification has expired in 2021, many in the IT industry still recognize and commend achievement of such a demanding certification path.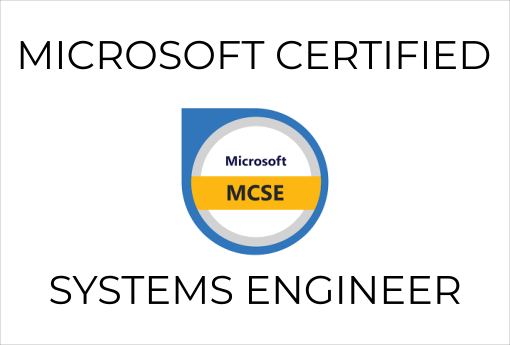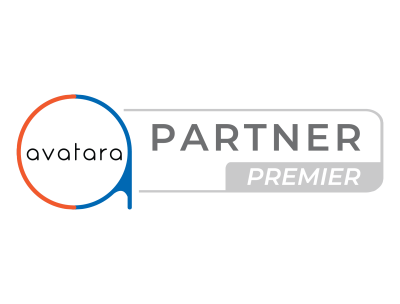 Avatara Premier Partner
Cloudience is Avatara's Phoenix Premier Partner in 2023. Avatara offers the single best solution for highly secured, compliant, complex and unified IT platform from a managed private cloud. This platform is built for the most demanding compliance standards such as FINRA, HIPAA and CMMC.
Sophos Firewall Engineer Certification
Cloudience utilizes Sophos certified engineers on staff who are able to architect and and develop custom cybersecurity solutions to businesses of all sizes. Sophos is a globally recognized cybersecurity leader with synchronized security solutions.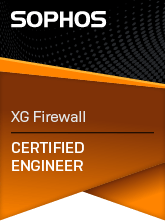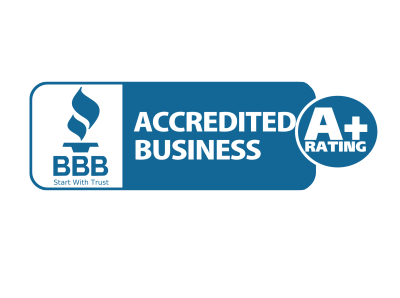 A+ on BBB Since 2013
Cloudience is recognized as a Top Cloud Consultant on the UpCity Marketplace for 2023.
CompTIA Authorized Service Center
Cloudience has been recognized as a CompTIA Authorized Service Center. This accreditation recognizes businesses that employ a high percentage of CompTIA-certified service technicians. As a global, vendor-neutral credential, the CompTIA ASC status proves to customers that service technicians are knowledgeable and capable professionals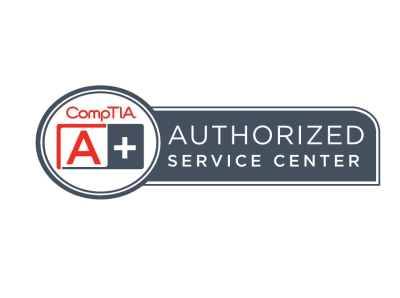 Our staff and technology looks after your staff and technology so you can be free to focus on what your business is all about.
Learn More