Law Firm Total IT Support
Are you looking for a trusted partner to support your technology needs? Cloudience removes every IT bottleneck in your growing law firm. Offload your IT hassles and empower your team to do what you do best.
Some of the web & IT services we offer to the Healthcare industry are:
✓ Help Desk
✓ Server Management
✓ Regulatory Compliance
✓ 24/7, 365 Security Monitoring
Get started with a Free Assessment
---
Help Desk
Enable your team to meet deadlines, collect billings and focus on your business. With Cloudience your staff has a resource they can rely on for immediate response and resolution of day to day technology hang ups.
---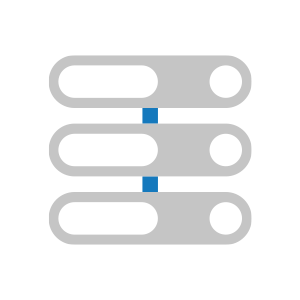 Server Management
Secure, Boost Performance, Manage Patching, Monitor and Maintain 24/7/365.
---
Regulatory Compliance
Protecting data has never been more challenging and necessary with every added security risk along with the accompanying compliance Act enforced. Cloudience helps you identify and stay compliant with HIPAA, SOX, GLB and PCI requirements.
---
24/7, 365 Security Monitoring
Our comprehensive approach means we serve your business day and night proactively and responsively monitoring your systems and respoding as your IT department even when you are not aware.