Need new cable infrastructure in [y]?
Whether moving, expanding or replacing outdated cable, Cloudience can complete your project with quick turnaround. We also underbid competitors by 15-20% focusing on long term, strategic technology relationships.
Strategic Partner
Why is Cloudience your best option for structured data cabling? We don't just run cables. We know the technology that runs on them. Your phones, workstations, servers, backups and IoT need cabling that delivers performance. Choosing the right cable means 1G/s,10G/s and 100G/s transfer speeds at certain lengths. Your data cabling is a permanent fixture that cannot be easily re-done. Planning, designing and testing are just as important as installing the cable itself.
Get Started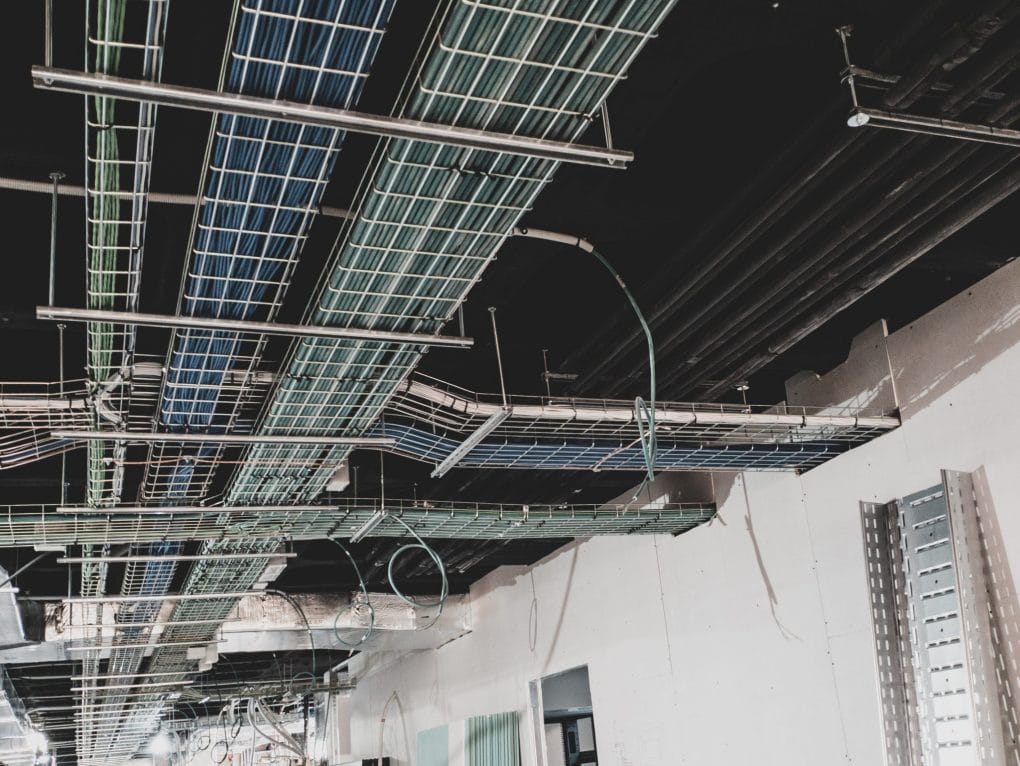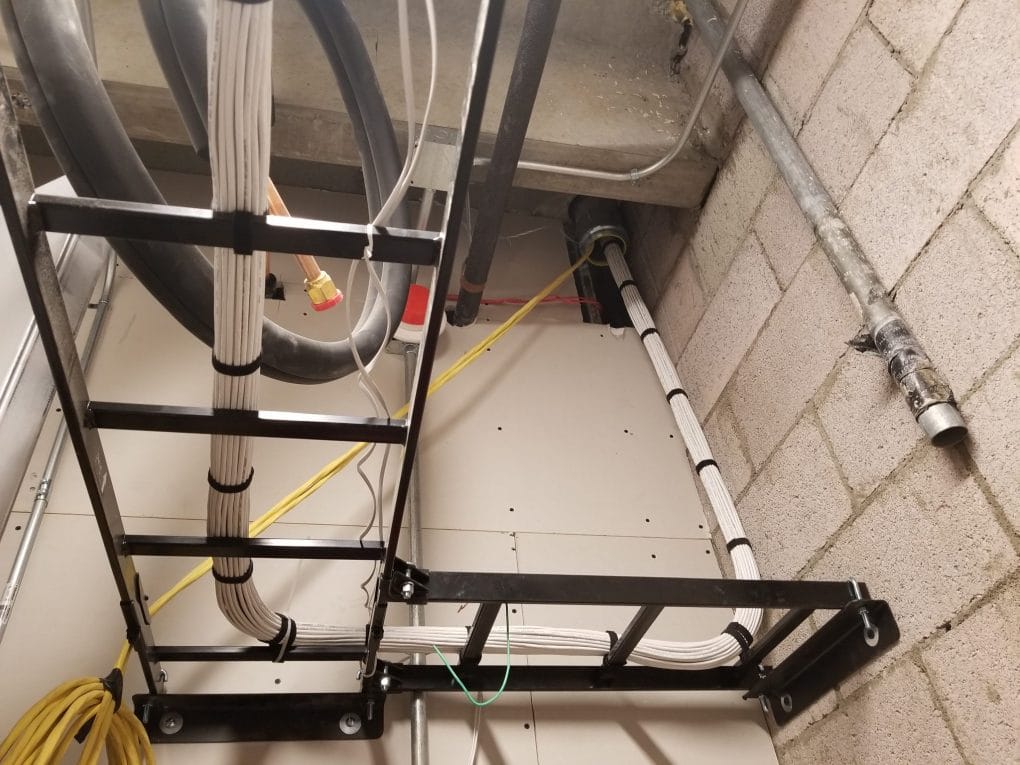 Planned and Future Conscious
Over 25 years combined experience and trained technicians

Tested and certified structured data cabling

Meet tight deadlines and custom requirements

Data Cabling (Cat5e, Cat6, Coax or Fiber)

Voice / Telecommunications

Video and Access Systems
Industries We Serve
Automotive

Healthcare

Hotel and Resort

Commercial Real Estate

Multifamily

Manufacturing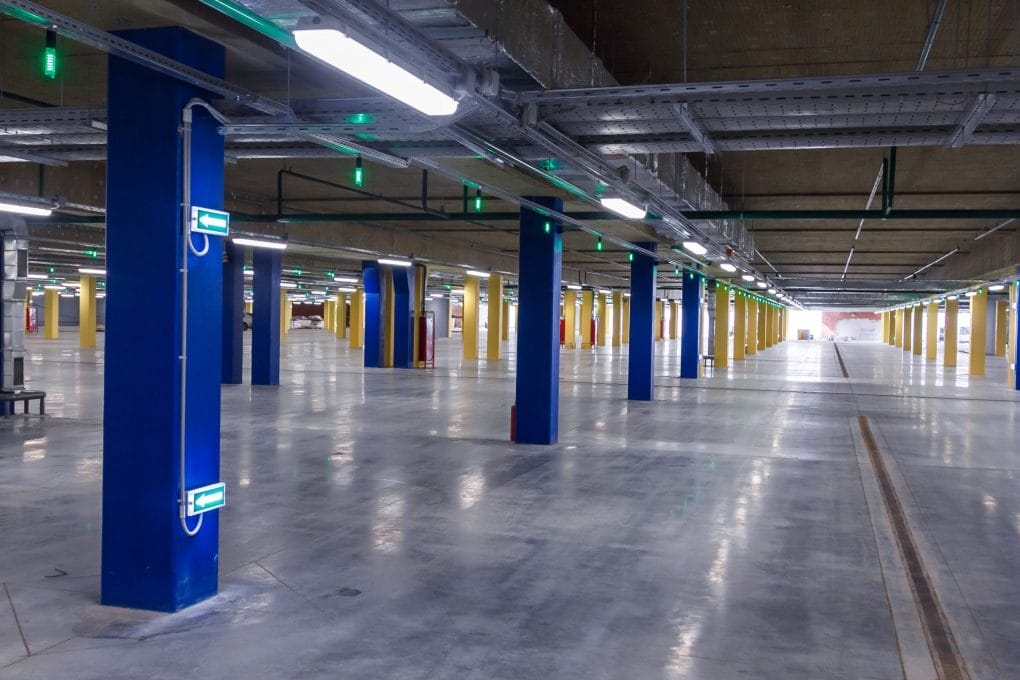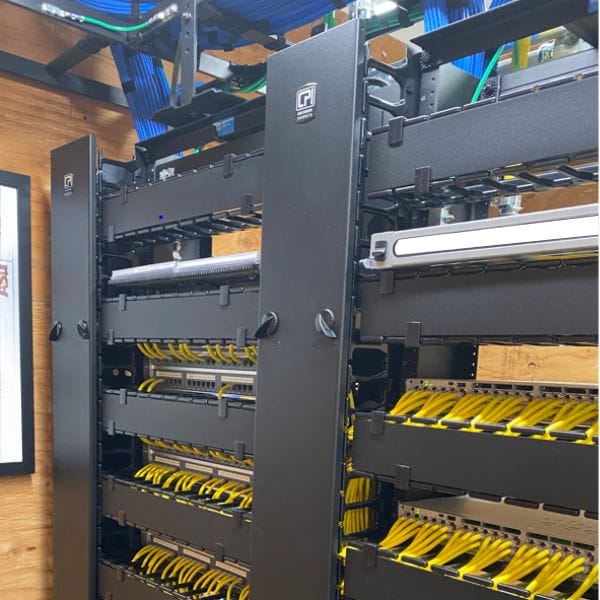 Cabling Applications
MDF / IDF / Server rooms and data centers

Wireless access points

Campus WiFi

Phone systems

Conference rooms

Video surveillance systems

Access control systems

High speed backbone 10GB, 100GB Ethernet

Point to point wireless backhaul

5G equipment mounting
Trusted & Reviewed 
Cloudience has served the Phoenix valley installing low voltage data cabling for Hills Pet, Colgate, People's Mortgage, Intel contractors, call centers and commercial business offices. Our projects have included every type of connected device including servers, workstations, access points, IoT, VoIP, video surveillance, conference rooms and WiFi internet backhaul.