CloudSentinel is a comprehensive security service that provides protection for all your assets, including physical, virtual, and cloud. With 24/7/365 managed security operations, and human-led threat hunting, CloudSentinel has everything your hybrid workforce needs to stay protected from all kinds of cyber threats.
Guarding the perimeter is no longer secure enough. Your team needs
defense everywhere they work.
In 2023 your business operates from work, home and distributed locations or what we know as "remote work". In such environments, decision makers hope their team's activities fly under the radar of serious threats. Meanwhile, attackers are well aware of these exposed conditions. Each interaction leaves a digital footprint that is tracked by bad actors. Your staff, website, network & systems are all being targets for the most opportunistic timing.
With over 90 million unique strains of malware, ransomware, variants of spam, spoofing and bot attacks, small and medium businesses are more vulnerable than ever. Are you prepared with a playbook when your staff accidentally clicks a bad link? Do you have an incident response plan when sensitive devices are lost or stolen? Are you sure your staff has only the amount of access they need and know what to do when an incident occurs? 
Cloudience provides a comprehensive strategy for assessing, defending and targeting these threats proactively. We fortify our clients with advanced tools and tactics pairing with the industry's top vendors and best practices to address vulnerabilities and mitigate risks that threaten your business, clients and reputation.
Have you already been hacked?
Uncover if you're already exposed! Get a free dark web and email scan to see what hackers already know. Enter your email to get your free report.
Cloudience managed security for next generation threat response.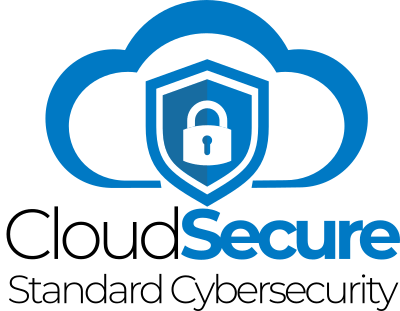 CloudSecure is the essential business security suite of software and services offered as a stand alone or with CloudCare, our fully managed IT service plan. CloudSecure includes:
Cloud-based endpoint security
24/7/365 monitoring
Patch management
Identity & access management
SSO and 2FA management
Dark web monitoring
Cloud Email Filtering
CloudSentinel is our advanced managed security operations center which protects your business from endless and evolving threats with a 24/7 Security Operaetions Center.
Managed Threat Detection & Response
Security Operations Center
Threat intelligence reporting
Password vaulting & management
Email data loss prevention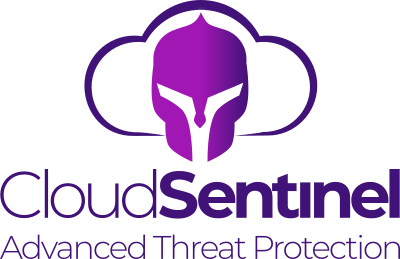 Let us conduct a security analysis of your business IT posture. We can discover immediate vulnerabilities with security controls, email accounts, patches, and data that should immediately be locked down. 
✓ A free virtual security assessment
✓ Initial tips and best practice suggestions from professionals
✓ Valuable recommendations for cost saving opportunities