Healthcare Practice Total IT Support
Cloudience cares for the technology that runs your practice so you can care for your patients. Our knowledge of HIPAA and meaningful use requirements separate us from other IT vendors and helps you safely protect your data. We take the care to ensure all ePHI and critical data is properly secured and data is highly available. We offer all the benefits of having your own Management Information System (MIS) department for a fraction of the cost of hiring even one IT resource.
---
Help Desk
Your Doctors, Front Office Staff, Medical Assistants, Nurse Practitioners and other critical staff now have a resource they can rely on for immediate response and resolution of day to day desktop and tier 1 hang ups.
---
PACS & Radiology VPNs
Make decisions, transfer vendors, save time and save money with an IT partner that knows PACS viewers, servers and VPN set ups for security transfer of imaging modalities.
---
EMR, EHR and Scheduling Support
Choose the best software, Issue the right credentials, schedule and send patient reminders, setup the right fax and network scanning capabilities to simply fuel your staff to work at their best.
---
HIPAA Compliance
With HIPAA and Meaningful use regulations in full force, it is nearly impossible to navigate PHI security cocerns alone. Cloudience can assess, secure, audit and report on compliance graniting your organization peace of mind assurance.
---
24/7, 365 Security Monitoring
Our comprehensive approach means we serve your business day and night proactively and responsively monitoring your systems and respoding as your IT department even when you are not aware.
Get started with a Free Assessment
Server Backup
On-site Service
Mobile Device Management
Information Technology Strategy
Hybrid Cloud Integrations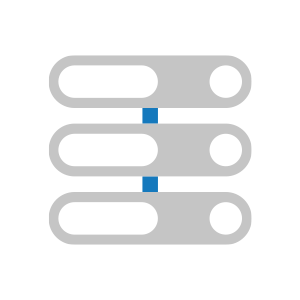 Server and PC Management